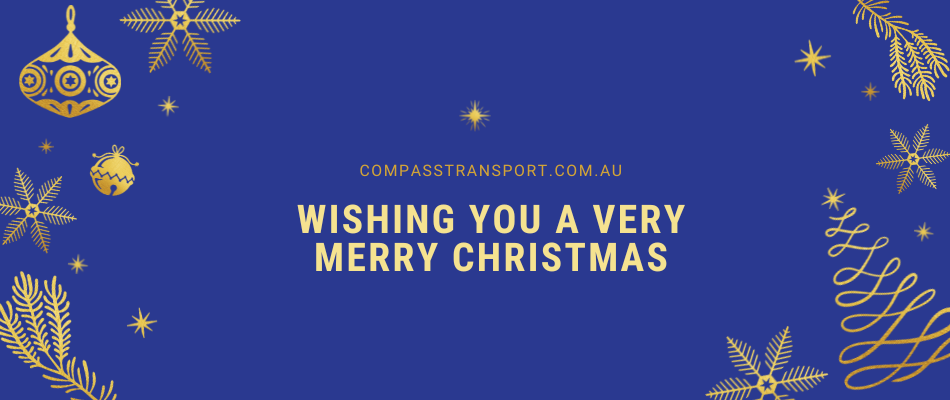 02 Dec

Wishing you a very Merry Christmas

With Christmas around the corner, we are reminded of how special this time of year can be. The holiday season is a time of joy, celebration, and reflection. It's an especially wonderful time to bring together family and friends to enjoy each other's company.

Christmas is also an excellent opportunity for us at Compass Transport to thank all our clients for their ongoing support throughout the year. We understand that choosing a transportation provider is not always easy, so being able to count on your trust means everything to us, and it motivates us even more to provide quality services day in and day out.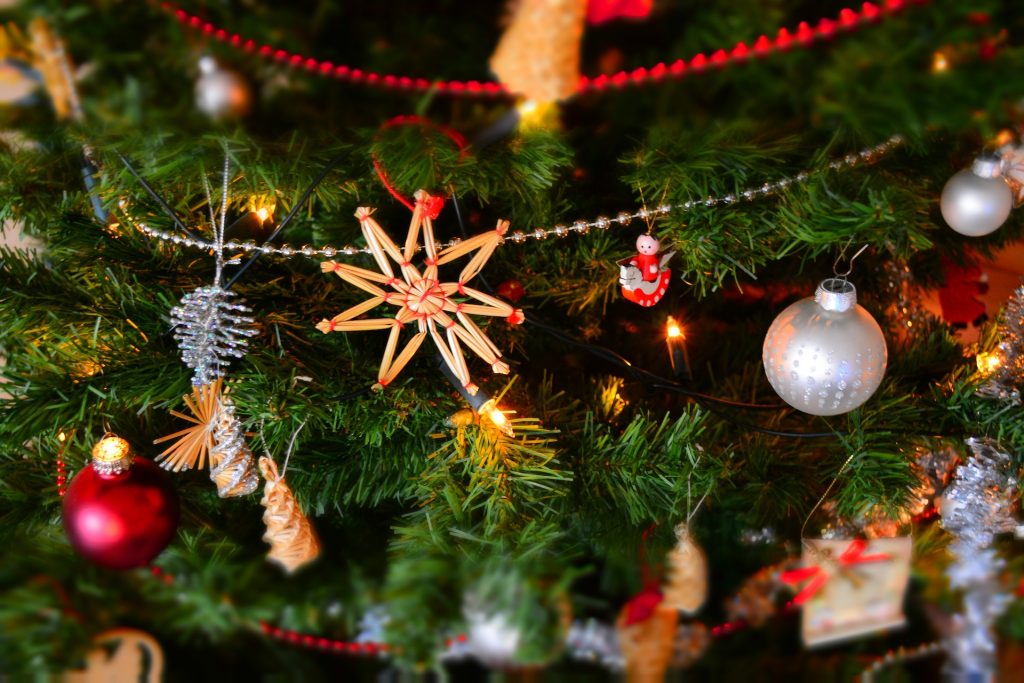 What Christmas Means To Compass Transport
At Compass Transport, we believe Christmas is a time of giving and showing kindness to others. We are dedicated to helping our clients get where they need to go with comfort and ease, no matter the distance or duration. Our festive season services are tailored to make your journey smooth and stress-free, so you can enjoy a wonderful holiday season surrounded by family and friends.
The holiday season is a time for many to enjoy the company of loved ones and create unforgettable memories together. We want you to be able to make the most out of every moment and every journey during this special time of year. Additionally, we understand that the holiday season can be a busy time of year, and we are here to ensure you can get where you need to go in style and comfort. Our services are all designed to help you get to your destination safely and on time.
Why We Value Our Customers
At Compass Transport, we value our customers more than anything else. Your feedback helps us keep up with the demands of our clients and maintain the highest standards of service possible. We understand that your time is valuable, so being able to provide you with quality transportation services is something we take pride in.
We are thankful for every single client who trusts us to help them get where they need to go. You have made us the success we are today, and it means a lot to us that you choose our company over any other. That's why we strive to continuously improve our services and fulfil your transport needs with dedication and professionalism.
Wishing You A Very Merry Christmas
We would like to take this opportunity to thank each and every one of our clients for their support throughout the year. From all of us at Compass Transport, we wish you a very Merry Christmas and a Happy New Year! May this holiday season be filled with joy and peace for you and your loved ones. We wish you all health, happiness, and prosperity in the coming year. We also hope you will have an enjoyable journey during the festive season, wherever it may take you. From our family to yours, we wish you all the best this Christmas! Thank you again for choosing Compass Transport as your preferred transportation provider. Have a safe and happy holiday season!