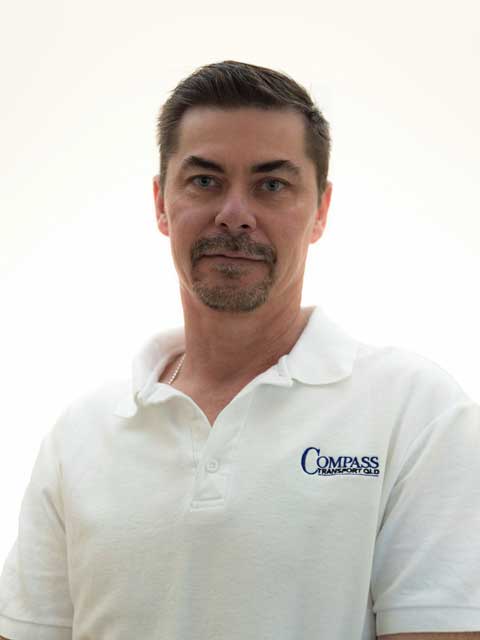 Coming from a long family line in the transport industry I started out as an Express Courier in 1986 within the Brisbane metropolitan area working mainly in the CBD. This was a great introduction into customer service- face to face and created the basis of a professional service, which I adhere to, to this day. Having worked with many men and women over the years, I learned from all of them, the good things to do and say and how to treat people and earn respect. As I was quite young at the time it also helped develop the person I am today.
After about three years I left the industry to pursue other interests and obtained a degree in Science and a certificate in business practices, and after a short time thereafter, I was back behind the wheel again doing what I do best. I transported everything from envelopes to cartons, pallets, and 6m bundles of pipe. Anything that would fit on the tray including water tanks and even a dragline motor, used in the mining industry. It is referred to as the ugly stuff, or the stuff no one wants to touch because it's too difficult.
This led to a great grounding in the industry and the experience put me in control of a fleet of 45 vehicles despatching approximately 350 jobs per day in a very fast paced courier company.
After 10 years despatching, it was time to go back on the road again and Compass Transport Qld Pty Ltd was born.