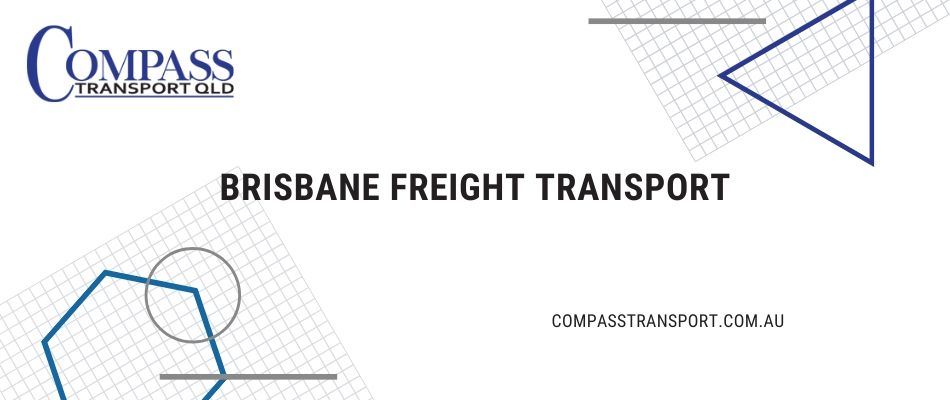 09 Jun

Brisbane Freight Transport

Learn about how Compass Transport can meet all your Brisbane Freight needs. Fast!
Get your goods from A to B, quick!
Need to get your goods from A to B fast? Then you've come to the right place. This is because, at Compass Transport, same day collection and delivery in Brisbane and the surrounding areas is our lifeblood.
In fact, if you need goods delivered in Brisbane, the Sunshine Coast, or the Gold Coast, we can help. We even go as far as Toowoomba and Gympie with our same day, express, and overnight freight services, so no matter what you need, we've got you covered.
3 speed of freight – fast, faster, and fastest!
Yes, that's right while same-day collection and delivery is our standard here at Compass Transport. We also have other speeds available to our customers, including express and overnight.
Our same day freight option is our faster service, and it will guarantee that your shipment will be at its destination the very same day. While our express service is all about the quickest turnaround possible. In fact, our express service is perfect for customers that need to get goods to their recipient right away!
Then there is our fast overnight service. This is what we offer to customers needing freight delivered outside of our Brisbane and surrounding areas. We have excellent links to the rest of Australia too! Therefore even if you choose our overnight option, you can be sure that your shipment will get to its recipient as quickly as possible.
Excellent customer service at a reasonable price
At Compass Transport, our business is built on excellent customer service. In fact, in the 30 years, experience in the freight industry has taught us that customer satisfaction is the most important thing. To that end, we prioritise your experience above all else.
What this means is you can contact us and arrange a shipment easily by phone. We'll also do our very best to fulfill all your requests. Whether they require the transportations of uglys or deliveries that need to be completed the very same day.
Of course, you may expect to pay through the nose for such flexibility, fast turnarounds, and excellent customer service. However, here at Compass Transport, we make it our mission to offer all these things at a reasonable rate.
Choose Compass Transport for all your Brisbane Freight Transport needs!
Therefore, if you need goods shipped fast in Brisbane, the surrounding areas, or to wider Australia, Compass Transport can help.
In fact, at Compass Transport we are Brisbane's best same day freight service. Also, unlike other Brisbane freight services, here we pride ourselves on offering the best customer service. Something that means no matter what you need shipping, ugly or not, we can carry it for you.
Shipment speed is never an issue here at Compass Transport, either. In fact, no matter how fast your goods need to get to their recipient, we can help. Not to mention that we supply all of this at a reasonable cost.
That's why for you Brisbane Freight Transport, you should give us a call on 0426 268 184. We will be only too pleased to help.