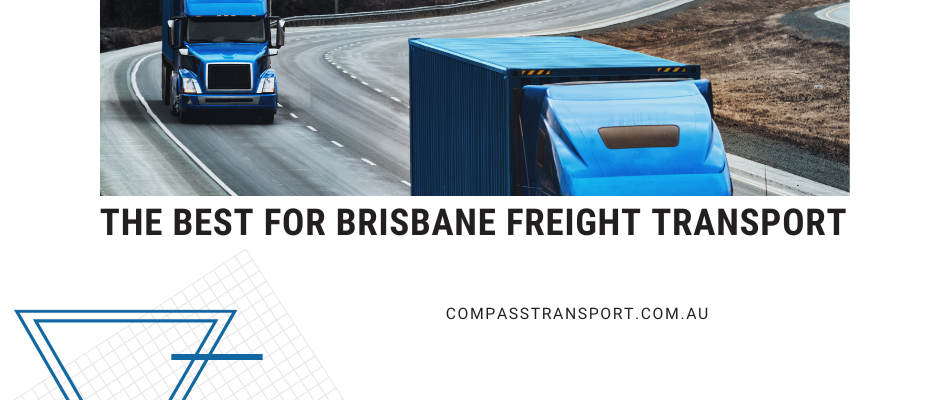 15 Jun

The Best for Brisbane Freight Transport
Introduction
When you send freight, it's natural to want to have peace of mind that you've chosen a trustworthy, reliable transport company. Compass Transport is a leading name in Brisbane freight transport, offering professional, affordable, efficient services to clients in Brisbane, the Gold Coast and the Sunshine Coast. 
Compass Transport has over 30 years of experience in the industry. If you've ever sent freight, there's a good chance that we have carried that product before. We deliver items ranging from envelopes and pallets to pizza ovens and mining equipment. A small company with big ambitions, Compass Transport goes above and beyond to provide a service that exceeds customer expectations.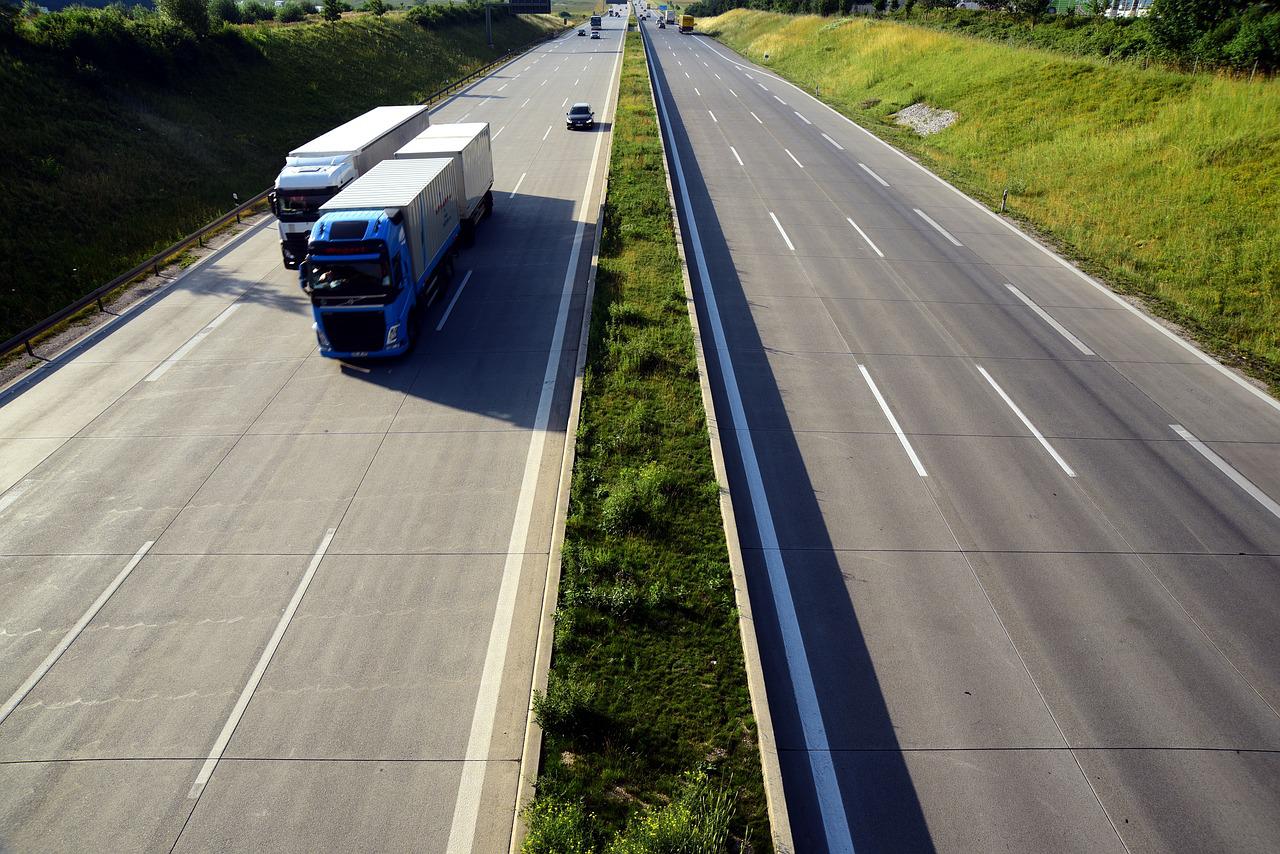 Brisbane and Southeast Queensland freight services
Compass Transport offers a comprehensive range of freight services in Brisbane and Southeast Queensland. Based in Brisbane, we offer services for customers in the Gold Coast, Sunshine Coast and Toowoomba. Our specialist area is custom freight, which covers a diverse range of products and all the weird and wonderful items that don't fit within the parameters of conventional freight services. With over 30 years of experience, we're confident we've delivered most items at some point, but we are always up for a challenge. If you bring us something we've never delivered before, you can rest assured that we'll give it our best shot.
Items that are big or awkwardly shaped can be difficult to transport from A to B safely and cost-effectively. If you're stuck and you need advice, we're here to help. This is our area of expertise and we'll do everything possible to load your freight onto our trucks. Whether you're transporting equipment for business purposes or you need help with a new addition to the home, such as a pizza oven or spa bath, our team is ready and waiting. 
Why we're the best for Brisbane freight transport
Being the best isn't just about solving logistical problems and identifying effective solutions for customers. For us, customer service is as important as delivering results consistently. Here are some of the main reasons why we're the best choice for freight transport in Southeast Queensland:
As a small business, it's essential for us to build strong ties with our clients, establish long-lasting relationships and ensure every customer enjoys a positive experience. We take the time to get to know customers, we try to connect and engage with our client base and we are proactive in gathering information to ensure that we understand the client's needs and preferences. We offer support and advice at every stage and we are open and honest with our customers. 
We know price is a major factor for our customers and this is why we prioritise value for money. Our fees reflect the quality of service and attention to detail. We deliver the best Brisbane freight transport at a competitive price. 
Tailored and customised services
Compass Transport has a diverse client base. We recognise that every customer has different requirements and that there is rarely a universal solution. We offer customised, tailored services for clients with a range of freight requirements. Our experienced team is proficient in arranging transportation of custom goods and we understand the importance of providing bespoke services. If you need a job doing, and you have special requests, we'll work with you to achieve the best possible results. 
At Compass Transport, we are proud to offer options for all our customers. We provide the following services:
Same-day delivery

Express delivery: for when same-day services just aren't fast enough

Overnight shipping
We cover Brisbane, the Sunshine Coast and the Gold Coast venturing as far as Toowoomba in the West and Gympie in the North. If you have special requests for delivery outside of the area, we also have connections to deliver freight to Sydney and Far North Queensland. 
How can I find out more?
Are you looking to ship items within Southeast Queensland, or are you trying to find a way to get a large or oddly shaped product from one Brisbane location to another? If you need help or advice and you're searching for the best in Brisbane freight transport, we'd love to hear from you. We are an established small business with an excellent reputation and we take on a wide range of jobs. We can provide you with more information about our delivery services and options, discuss prices and availability and offer a free, no-obligation quote.
Call us now or get in touch online to get a free quote or book your shipment.