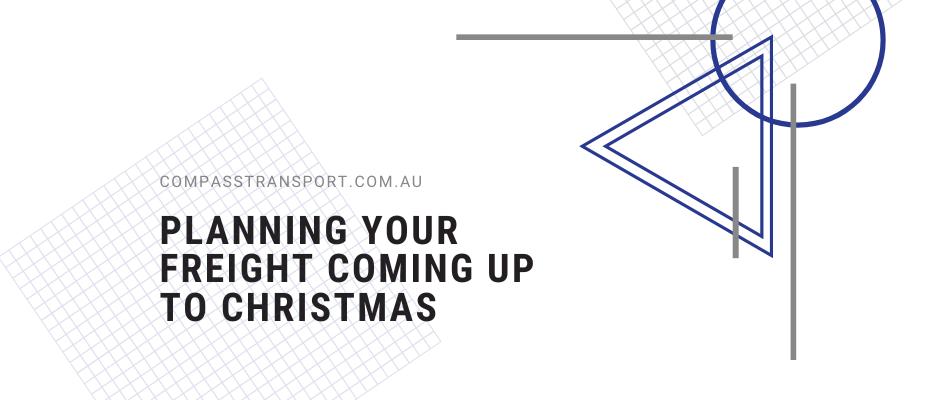 24 Dec

Planning Your Freight Coming Up to Christmas

When it comes to logistics, November and December are the busiest months of the year. Businesses are making more things so that they can sell all of their stock before the holiday break. People spend more money because of famous shopping days like Black Friday and the start of Christmas shopping.

Since the peak of the COVID pandemic in Australia last year, the demand for freight has stayed at the same level that carriers usually see in November and December. This shows that more and more people are choosing to shop online instead of in person. The nation as a whole has also seen an increase of 80%, but the transportation giant AusPost has witnessed a growth of 170% in Victoria.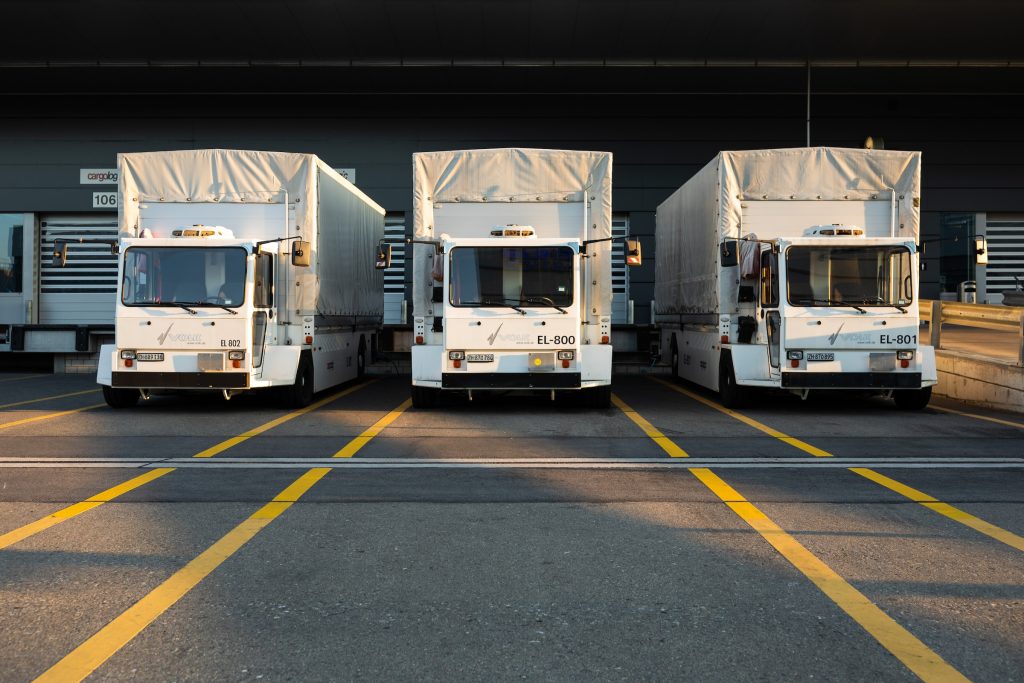 Because of the sudden and steady rise in demand for freight services, the logistics industry is under a lot of pressure. Before it begins, carriers typically have months to prepare for a peak freight period. This lets them make sure they have the staff and facilities they need to meet the growing demand for their services while still giving their customers the level of service they have come to expect. During the height of COVID restrictions, the increased demand for services and the restrictions that were needed to follow social distance rules to keep workers safe were hardly noticed.
Fortunately, businesses now have more time to be prepared for increased demand, and with COVID still on our minds but no longer the main concern, they can put measures into place.
On important online shopping days, there will be a huge increase in online sales, which will increase the need for freight services. This is because consumers are turning to eCommerce platforms now more than ever before. The first day of the cyber sales, Click Frenzy, takes place on November 8th, followed by Black Friday on November 25th and Cyber Monday on November 28th.
Even though these sales may not be directly associated with certain industries, these industries will still feel the impact of the sales because the transport companies that they use to transport their goods will also be engaged with the pickup and delivery of online shopping. This will cause these transport companies to have more time on their hands. Freight delays are expected to begin earlier than usual this year because many people start their Christmas shopping earlier than usual to allow for freight delays. It is anticipated that demand will not begin to decrease until well into the new year
We are continuing to see the effects that COVID has had on the logistics industry as we get closer and closer to the new year. Because of this, it has become increasingly clear that in order for companies to successfully navigate their operations in an economy that is very different from the one they are accustomed to, they need to be resourceful, organised, and flexible.
In the days leading up to Christmas, it is essential to plan ahead and bear in mind the possibility of delays. AusPost has announced the dates that they recommend using for Christmas Scheduling to ensure that your freight has the best possible chance of arriving in time for the holiday. However, these dates are only meant to serve as a reference and cannot be relied upon in any way.
Both the manner in which your freight travels and the amount of time it takes to reach its destination will be significantly impacted by the destination of the freight and the service that is booked. When it comes to shipping their products, many companies opt to use the least expensive service offered by the carrier because doing so helps them keep their freight expenses to a minimum. However, if you wait until the last minute to send out freight and expect an overnight delivery on a $10 service, you are not being realistic. This practise is appropriate when the freight does not require a timely delivery.
Our advice is to make advanced preparations wherever it is possible to do so, in order to provide your company with the longest window of time in which the freight can be delivered to its location. Communicate expectation levels with both suppliers and clients. You might want to think about sending time-sensitive freight on express services with carriers who can provide you with transparency regarding the movements of your freight and easy communication channels so problems can be solved quickly.
You can reach out to our team at any time for some advice and insight into how to reduce the strain on your own supply chain leading up to what is expected to be a chaotic next few months. If this is an area that needs some improvement within your company but you are unsure where to start, you can reach out to us at any time.