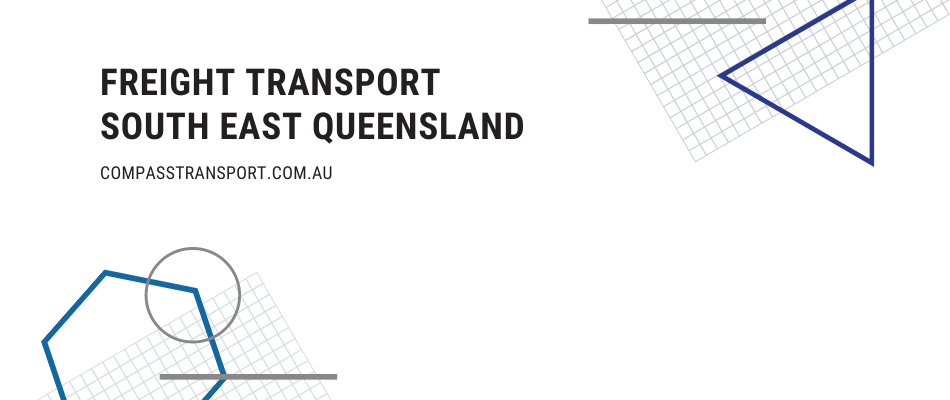 31 Jan

Freight Transport South East Queensland

"The bitterness of poor service is remembered long after the sweetness of a cheap price is long forgotten" – Benjamin Franklin

These are not just words once spoken by one of the most legendary human beings ever to have lived, these are the words that we live by. Not just because the core belief of what we do far encompasses a mere 'delivery service' or 'courier' function, we make connections possible and we bring businesses as well as people together.

From the Gold Coast to Brisbane and everywhere in between, we have an ethos that places our clients at the centre of all that we do. So let's look at how that works, what we can do for you, and why 'cost effective' is a pursuit – not a one-time offering.

So let's start with the wonderful world of logistics, transport, and end-to-end connecting – what does it all mean?

The Gold Coast, Brisbane, Sunshine Coast, Gympie, Maryborough, and Toowoomba are not just major tourist attractions in Australia but are also home to some major industries and manufacturing sectors as well. Healthcare, mining, the film, and movie industry, while Brisbane plays host to healthcare, scientific and technical services, the retail trade, education, and construction – which is prominent throughout the region.

This means, that each of these cities needs to be connected by a vast and complex logistical services framework that collects, delivers, and connects each company with everything they need to get the job done.

Now, many companies provide logistical solutions, but we also offer you the option of having those not so regular items collected and moved about the region, safely, insured, and most importantly – on time.

Networking throughout the region from Brisbane to the Gold Coast, Toowoomba, the Sunshine Coast, Gympie and Maryborough requires a dedicated team that not only takes direction from a team of leaders with hands-on, 'grounds-up' experience, but who also have an intimate knowledge of topography, road quality, and challenges that the region provides. Nowhere in Australia is the same, unique challenges, potential problems, weather conditions and road access means that you need to know that your logistics partner can deliver – when they say they will.

OK, so how does this happen?

There is something of a notorious lack of reliable freight management and delivery in Brisbane, and if you're doing business in Brisbane, you're accessing a state-wide network that can make or break your business. Freight management is hard work, and it needs the intimate and specialist knowledge of long-standing professionals who can draw on a network of long-established and fostered relationships to get the work done. Compass transport is different. We've been industry professionals for years and our ability to deliver on your promises are driven by our ability to speak to the decision-makers, the people we know – the people we've nurtured relationships with for years.

Serving customers throughout the South East corner of Queensland, we regularly cover Brisbane, the Gold Coast, and Sunshine Coast; as well as further afield.
RELATIONSHIPS ARE AT THE CORE OF OUR VALUE PROPOSITION
No man is an island, and in business – it's no different. As a customer, you may not always have the time, connections or knowledge to create a same-day service solution, or an interstate solution and the time/value quotient is coming straight out of your bottom line because you should be focusing on doing what makes your business great – your business.
Same day? No problem. Express – because business doesn't 'clock watch', and overnight for when your planning has made it possible to save some money and deliver on your promises.
HOW DO WE KEEP YOUR PROMISES?
Simple – we make use of technology, hands-on experience, and connections and networks created over many years that take our business as seriously as we take yours. But to make all of that happen, we also need collateral that works.
We start with our fleet of reliable vehicles. From our vans to our trucks, our entire fleet is service managed and undergoes regular maintenance and upgrades. Even when using rail service to complete a delivery, each step of the way is monitored in real-time.
This is especially useful when we're freighting unusual items or goods that are outside the scope of the usual logistics service.
IT GOES WITHOUT SAYING, BUT WE'LL SAY IT ANYWAY
Personal service doesn't just mean answering phone calls by name or sending out fancy invoices with a birthday note on them. It means that our sales teams take the time to understand what your business is. That's why we freight and transport way more items and products that other companies won't or can't do – it's just one of our specialities, and we do all of this within a financial and logistical framework that makes sense for your business.